William Packard, M.D., Psychiatrist Joins Lakeview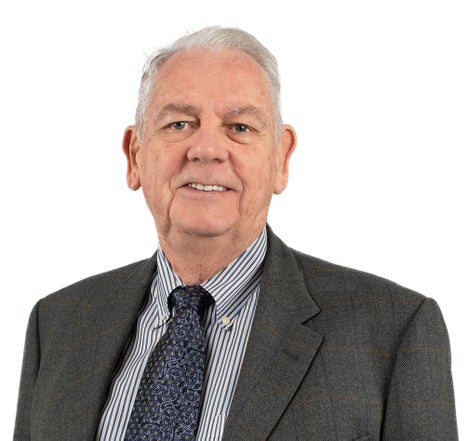 Pensacola, Fla. (December 4, 2019) – Lakeview Center, an affiliate of Baptist Health Care, is pleased to welcome William Packard, M.D., to its team.
Packard is board certified by the American Board of Psychiatry and Neurology and serves in the Lakeview Center Adult Services department on the main campus. His clinical interests are in general adult psychiatry, inpatient psychiatry, depressive disorders, panic disorder, PTSD, chronic mental illness and young adult psychiatry.
He completed his medical education and residency at Drexel University College of Medicine, Philadelphia, Pennsylvania.
Read about other compassionate, expert team members at eLakeviewCenter.org on the Medical Staff web page.