Welcome Lakeview Center Director of Benefits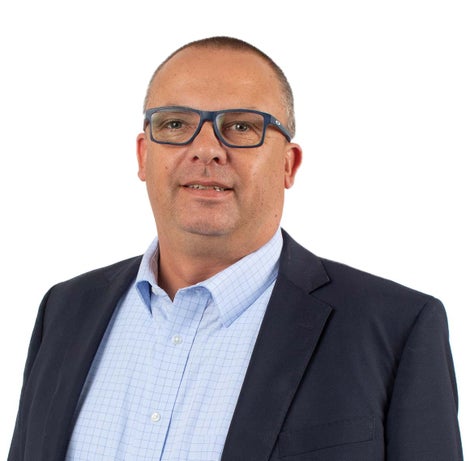 Pensacola, Fla. (June 27, 2019) – Lakeview Center an affiliate of Baptist Health Care, is pleased to welcome Eric Kleinert to the Human Resources Corporate Development team.
In his new role, Kleinert will oversee benefits, compensation, human resources information systems (HRIS), and worker's compensation and leave programs. He leads a team of 14 human resources professionals who are focused on serving more than 3,000 staff members.
For approximately 20 years Kleinert has worked as a business partner building strong teams by using technology, best practices and effective communication. Most recently he served as the Escambia Board of County Commissioners Human Resources Director covering 1,800 employees and 15 departments.
Kleinert holds a master's degree in Human Resource Management from Indiana Wesleyan University, and a bachelor's degree in Political Science from Indiana University. He also has held the designations of Certified Senior Professional in Human Resources (SPHR) and Society for Human Resource Management Senior Certified Professional (SHRM-SCP).