The Friary Now Accepts Cigna Insurance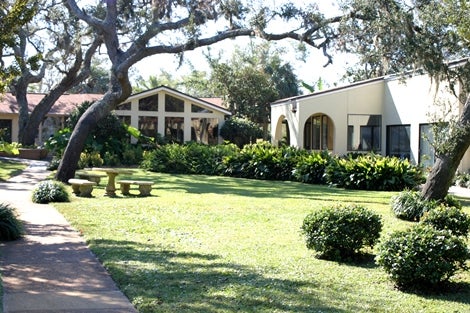 Pensacola, Fla. (June 21, 2018) – The Friary at Lakeview Center is pleased to announce that they are accepting Cigna Insurance for services. The Friary accepts many other health insurance plans including TriCare, and authorization for services is based on medical necessity.
Addiction treatment is not something that an individual or family should ignore. The Friary admissions team is striving to help the community by working with clients to determine their coverages and offer options when insurance won't fully cover treatment.
A confidential assessment can be arranged at any time by calling 850.932.9375 or toll free 800.332.2271. Visit TheFriary.org to learn more about services.