Suicide Prevention Month 2020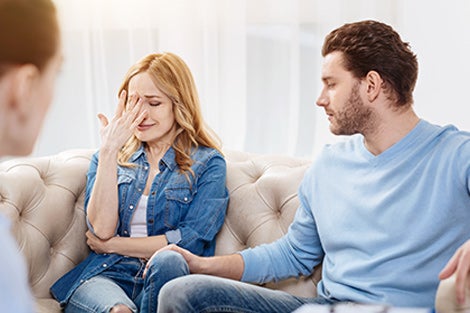 Pensacola, Fla. (August 28, 2020) – Suicide Prevention Month is observed in September and our community needs our help. Some of the things occurring in our society right now are risk factors for suicide (e.g. job loss, illness, death, isolation, uncertainty).
The pandemic is bringing on unprecedented stress. Read more about current statistics inner article "Suicide Awareness and Prevention during the 2020 Pandemic."
Our Mission is to avoid that. We want to Help People throughout Their Life Journeys. Please share these resources to ensure we keep our community safe and healthy:
Suicides are preventable. Know about the resources:
Always call 911 in a suicide crisis
Lakeview Center Mobile Response Team 866.517.7766
Text GULF to 741741
National Suicide Prevention Lifeline 800.273.8255
Trevor Project Lifeline – Saving Young LGBTQ Lives 866.488.7386
The Veterans Crisis Line 888.640.5443