Online Tool to Help People on Life's Journey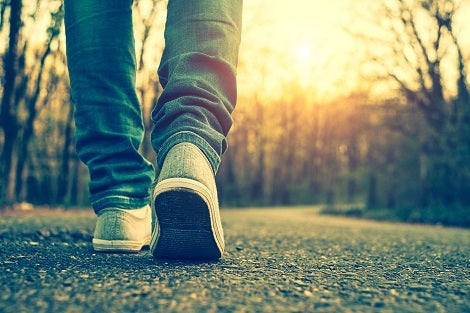 Pensacola, Fla. (August 5, 2019)– Lakeview Center has been the trusted partner for providing comprehensive social services to Gulf Coast residents for more than 50 years. Our organization has evolved to meet the growing needs of the community and today, we are pleased to share a new online tool that will continue to help every one along their life journeys!
An archive of helpful online articles is established on our website to provide tips for living more healthful lives. Visit the eLakeviewCenter.org home page and scroll down to the section named Navigating Life's Journey to find brief, intriguing articles such as:
New articles will be shared regularly in the form of how-to lists, goal-setting tips, stories about people, and many other thought-provoking and helpful topics.