National Adoption Month – One Heart, One Home, Change a Life Forever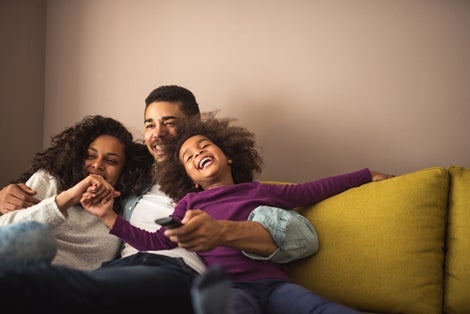 Pensacola, Fla. (November 6, 2018) – November is National Adoption Month and FamiliesFirst Network of Lakeview Center (FFN) continues its Mission of helping children and families through their life journeys. The theme for this year's campaign is One Heart, One Home, Change a Life Forever.
FamiliesFirst Network (FFN) is the lead agency in Circuit 1 for foster care and related services for children who have experienced abuse or neglect. More than 800 children are waiting to be adopted in the state of Florida. Nearly 100 of those children live in Northwest Florida.
In an effort to help foster children connect with families, Selfless Love Foundation and photographer Shaina Miller contributed time and talent to producing beautiful photos featuring the children who are waiting to be adopted. During the month of November, these photos will be showcased at the Artel Gallery. Come out show your support.
FFN Art of Adoption Exhibit
Artel Gallery, 223 Palafox Place, downtown Pensacola
In addition, FamiliesFirst Network plans to be at Gallery Night on November 16 to share information about adoption with the community. Also visit our heart gallery at www.familiesfirstnetwork.org. Follow us at Facebook.com/FamiliesFirstNetwork for news and events.
To learn more about children who are still awaiting their forever home, contact Kati Ross at 850.469.3847.