National Adoption Month – One Heart, One Home, Change a Life Forever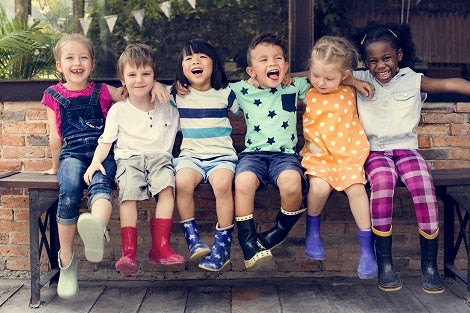 Pensacola, Fla. (October 30, 2019) – National Adoption Month is an annual initiative that increases awareness of the need for permanent families who can adopt children in foster care. The theme for this year's campaign is One Heart, One Home.
Why Adoption is Important
Securing a lifelong connection for that one child in foster care is a critical component in determining his or her future achievements, health outcomes and general well-being. FamiliesFirst Network (FFN) is the lead foster care and adoption agency in Circuit 1 for children who have experienced abuse or neglect. More than 100 children in Northwest Florida and more than 800 children throughout the state are waiting to be adopted.
How You Can Get Involved
Visit FamiliesFirstNetwork.org and go to the "Amazing Adoptable Youth" page to see children from our area. Read their bios and get to know them. Then call an FFN team member at 850.429.6667 to learn about the process.
Where You Can Find Adoption News
You can follow news and events related to adoption at Facebook.com/FamiliesFirstNetwork.