Meet Our New President of FamiliesFirst Network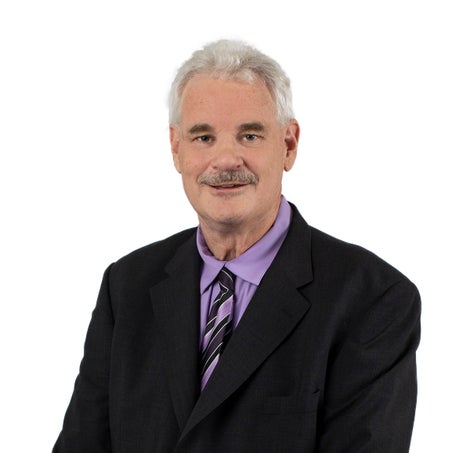 Pensacola, Fla. (July 15, 2019)–Lakeview Center, Inc., is pleased to welcome Mark Jones to the FamiliesFirst Network (FFN) team. Jones will serve as president of the child welfare services division for the lead agency serving children in Circuit 1.
Jones has worked in the fields of mental health and child welfare for 38 years. Most recently, he served as the chief executive officer (CEO) of Community Partnership for Children in Daytona Beach, Florida. While at the agency, Mark formed a task force and led a grassroots effort to reduce a 300 percent spike in children coming into care because of the opioid epidemic. Results of the effort were that opioid abuse, child removals and overdose deaths went down. He also played an instrumental role in educating his community to become a Trauma-Informed Care community.
Jones holds a Master of Science in Human Service Administration from Nova Southeastern University, Fort Lauderdale, Florida, and a Bachelor of Science in Psychology from Westfield State College, in Westfield, Massachusetts. He serves on the executive committee for the Florida Coalition for Children. He has been a foster parent to teens and an adjunct professor of Sociology for junior and senior level students at Bethune-Cookman University. In 2019, the Community Partnership for Children agency honored him with the Child Advocate award.