MAT Guest Dosing for Individuals Displaced by Hurricane Ida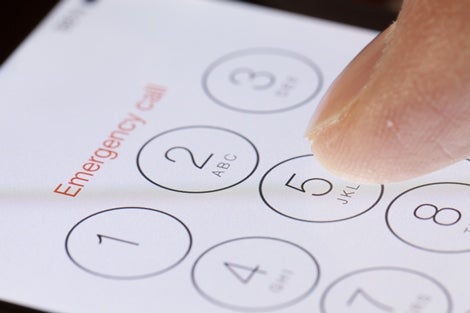 Pensacola, Fla. (August 31, 2021) – Lakeview Center Medication Assisted Treatment programs are on point to serve those displaced by Hurricane Ida. The essential service of guest dosing will help people who are opioid dependent and currently in a program, prevent missing a medication dose.
In addition to water, an important item on most people's hurricane readiness checklist is to fill prescriptions before a storm. For those who are on a daily dosing regimen for opioid recovery, this is not an option. If they become displaced, such as some residents of Louisiana after Hurricane Ida, they need to know where to go.
"We can remove a barrier and eliminate anxiety for those in recovery programs," said Dustin Perry, MAT Director for Escambia County at Lakeview Center. "Since Pensacola is so close to New Orleans, it's likely some of those residents will take temporary shelter in our area. We can provide them with guest dosing for opioid recovery."
To show our support for our neighboring cities in a time of devastation, Lakeview Center will provide two weeks of MAT assistance free of charge for anyone displaced by Hurricane Ida and taking residence in our community as a direct result of Hurricane Ida.
Cravings are the biggest hurdle to recovery from opioid use disorder. Medication Assisted Treatment helps individuals fight withdrawal and cravings without disruption to daily life, but the dosage is daily.
For help, reach out to Medication Assisted Treatment 850.466.3400.