Lakeview Leader to Serve on Florida Commission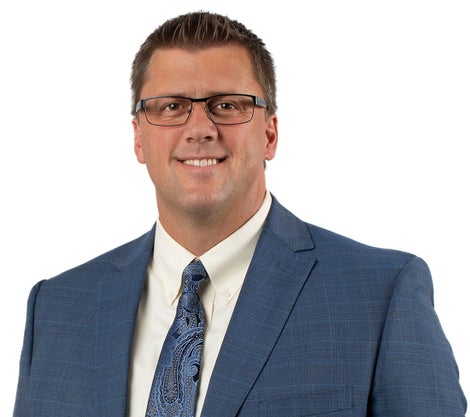 Pensacola, Fla. (August 30, 2021) – Shawn Salamida, President of Behavioral Health Services of Lakeview Center, Inc. has been appointed to serve on the Florida Commission on Mental Health and Substance Abuse (FCMHSA).
Appointed by the Florida House of Representatives Speaker Chris Sprowls, Salamida is one of 19 members to serve on the commission. Others were appointed by Governor Ron DeSantis and the Florida Senate President. FCMHSA was created by Senate Bill 96, and passed into law during the 2021 session. The commission will review, evaluate and make recommendations for improvement to Florida's mental health and substance abuse system.
"As a trusted partner throughout the state, this appointment is a great opportunity for us to meet our Mission," said Allison Hill, president and CEO Lakeview Center. "Shawn is a great person to have at the table because he is passionate about behavioral health challenges affecting so many people in our communities, and his participation can have far-reaching positive impacts on treatments, services and programs locally and throughout the state."
The commission will begin meeting in September to identify barriers and offer recommendations to existing laws, rules and policies.