Lakeview Center Welcomes New Advanced Practice Registered Nurse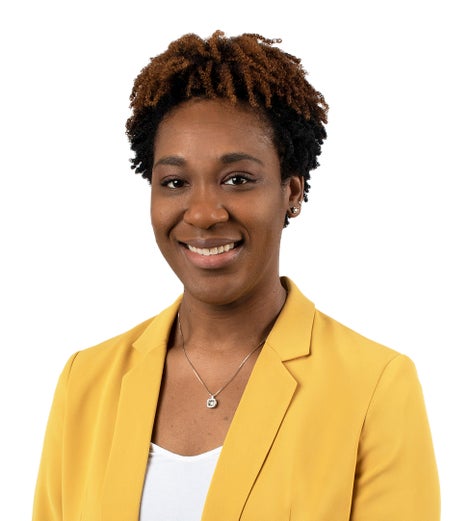 Pensacola, Fla. (March 3, 2019)–Lakeview Center, Inc., is pleased to welcome Crystal Jones-Lindsey, APRN, to its team. Jones-Lindsey works in the adult outpatient setting at Lakeview Center's main campus.
Previously she served as a registered nurse within the Baptist Health Care system, for 12 and one half years. She began working at Baptist Behavioral Medicine Center in 2006 and served in many roles including star team clinical nurse, charge nurse, and clinical nurse manger of Youth Mental Health Services. In 2015, she transitioned into the corporate health and wellness arena working as an RN health coach for the My Healthy Blueprint program at Baptist. She worked closely with team members to motivate behavioral improvements and customize health goals for individual health success. Among many achievements in Jones-Lindsey's career, she was recognized as the Baptist Health Care Nurse of the Year in 2013.
She holds a Master of Science in Nursing, Family Psychiatric Nurse Practitioner Program from the University of South Alabama and a Bachelor of Science in Nursing from the University of West Florida. She earned certification as a Psychiatric-Mental Health Nurse Practitioner (PMHNP-BC) from the American Nurse Credentialing Center. She is a professional member of the American Psychiatric Nurses Association.
Read about the compassionate, expert team members at eLakeviewCenter.org on the Medical Staff web page.