Lakeview Center Welcomes Melanie Jones, CPA, Chief Financial Officer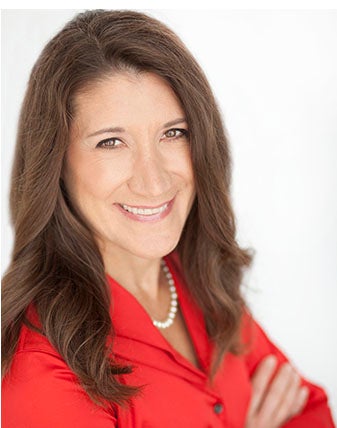 Pensacola, Fla. (June 9, 2020) – Lakeview Center, Inc., is pleased to welcome Melanie Jones, CPA, to its organization. As the chief financial officer, she is responsible for administrative support areas including accounting and finance, information services and client business services, as well as facility operations and emergency management.
Jones brings more than 20 years of executive financial experience, serving in vice president and chief financial officer roles. She joins Lakeview most recently from Ingram Content Group, one of the world's largest global distributors for the publishing industry. She was responsible for financial management and reporting in multiple divisions, led IT development initiatives and helped drive operations and grow partnerships to support and expand services. Prior to Ingram, she served as the chief financial officer for SPI Pharma, an international pharmaceutical manufacturing company. She began her career at PricewaterhouseCoopers, followed by progressively responsible roles at Continental Airlines, including an overseas assignment in Guam, and ultimately heading finance at Newark Airport.
In addition to Melanie's extensive experience, she earned a Bachelor of Business Administration in Accounting from Texas A&M University and is licensed as a Certified Public Accountant (CPA).