Lakeview Center Welcomes Callie Callaway, PMHNP, to Medical Staff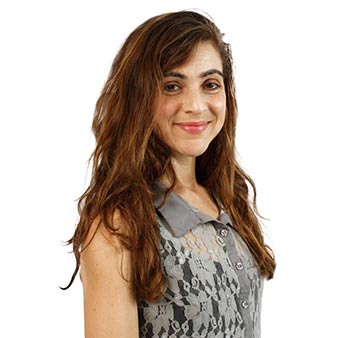 Pensacola, Fla. (June 11, 2020) – Lakeview Center, Inc., is pleased to welcome Callie Callaway, PMHNP - BC. Callaway works in adult outpatient settings at Lakeview Center.
Callaway has eight years nursing experience, five as a psychiatric mental health nurse. Most recently she served as the main provider at a nonprofit crisis center.
Callaway holds a Master of Science in Nursing with specialty in psychiatry from the University of Alabama (UAB) at Birmingham. She also attended University of Montevallo where she earned a degree in biology with minor in Spanish. She earned certification as a Psychiatric-Mental Health Nurse Practitioner (PMHNP-BC) from the American Nurse Credentialing Center. She is a professional member of Neuroscience Education Institute, or NEI.
Read about the compassionate, expert team members at eLakeviewCenter.org on the Medical Staff web page.