Lakeview Center Victim Services Coordinator Achieves Outstanding Advocate Award.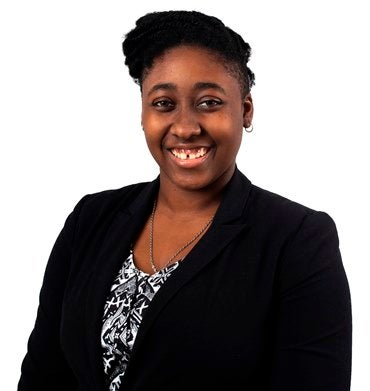 Pensacola, Fla. (September 19, 2018) – Haley Morrissette started out working at the front desk of the Lakeview Center Victim Services/Sexual Violence program. Today, she is known throughout the state for achieving the 2018 Outstanding Advocate Award. During the 2018 Florida Council Against Sexual Violence Biennial Training Summit, Morrissette took the stage to accept the award.
She became intently focused on helping others right from the start as the front desk clerk. She went on to earn a Master of Social Work and soon after was promoted to be the full-time Victim Advocate and Outreach Coordinator. Morrissette manages the Victim Services helpline, courtroom advocacy, walk-in clients, and accompanies victims during their sexual assault forensic exams at area emergency rooms.
Morrissette focuses on reaching every possible survivor in the community through events such as health fairs and the U-Count Homeless Day. She organized the 2018 Pensacola Women's March. Recognizing that many survivors self-medicate the pain of trauma, Morrissette created a survivor coping skills workshop for victims of crime at an intensive outpatient addiction treatment facility. She is recognized by survivors in the community as someone they can trust.