Lakeview Center Chaplain Achieves Board Certification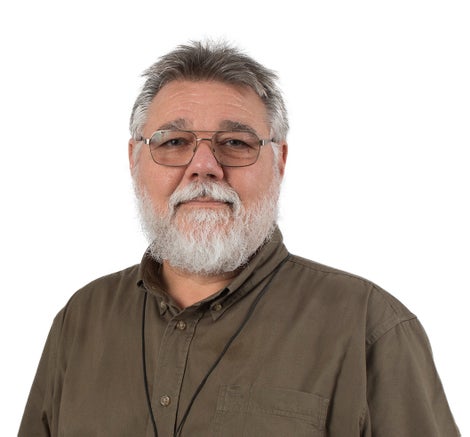 Pensacola, Fla. (December 14, 2018) – Lakeview Center Chaplain Daniel Hamel, M.Div., completed the process to become a Board Certified Chaplain. He achieved certification through a rigorous training and education process with The Spiritual Care Association.
Chaplaincy in the behavioral health setting compliments treatment programs in that a connection to a person's personal belief system is supported to help encourage recovery and healing.
"I'm humbled to be in a position to forge a connection with the people we serve as a way to help them along their life journey," said Hamel. "Faith can be an important component to successful, long-term addiction recovery and coping mechanism for mental health challenges."
Currently, more than a dozen chaplaincy groups within the U.S. offer varying levels of education and training, but The Spiritual Care Association demonstrates the use of a standardized, evidence-based curriculum through clinical knowledge-based scoring and competency testing. As such, the same rigor in education, training and testing demanded by other health care disciplines are brought to the chaplaincy profession.