Lakeview Center Announces Promotion of Advanced Practice Registered Nurse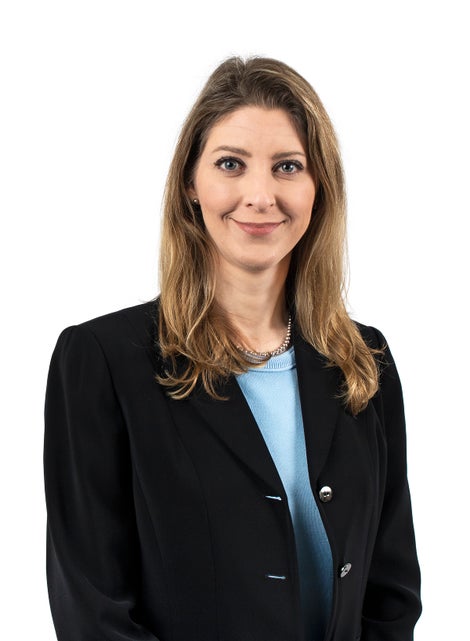 Pensacola, Fla. (April 5, 2019)–Lakeview Center, Inc., is pleased to welcome Brandy Mihaly, APRN, to its team. Mihaly works in the adult outpatient clinic at Lakeview Center's main campus.
Previously she served as a registered nurse with Lakeview, and when she earned a masters of psychiatric nurse practitioner, was promoted to the APRN role in an adult outpatient setting.
Mihaly holds a Master of Science in Nursing, Family Psychiatric Nurse Practitioner Program from the University of South Alabama and a Bachelor of Science in Nursing from the University of West Florida. She earned certification as a Psychiatric-Mental Health Nurse Practitioner (PMHNP-BC) from the American Nurse Credentialing Center. She is a professional member of the American Psychiatric Nurses Association and Sigma Theta Tau International Honor Society of Nursing.
Read about the compassionate, expert team members at eLakeviewCenter.org on the Medical Staff web page.