Lakeview Center Announces New President of Behavioral Health Services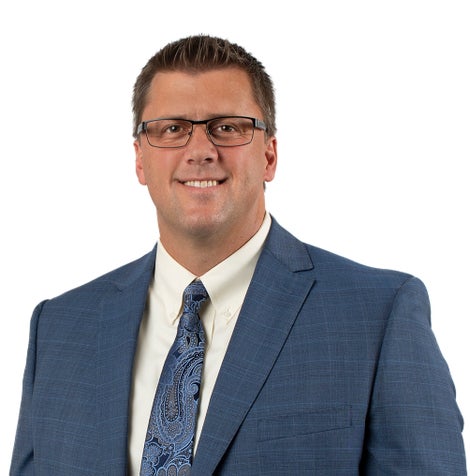 Pensacola, Fla. (July 22, 2019) – Lakeview Center, an affiliate of Baptist Health Care, is pleased to announce a new role for Shawn Salamida previous president of FamiliesFirst Network. Salamida recently transitioned to the role of president of the Behavioral Health division.
In his new role, Salamida is responsible for inpatient, outpatient, day treatment, case management, residential, and specialty service lines which treat more than 36,000 people each year, primarily in Escambia and Santa Rosa counties. Some services also are available in Okaloosa and Dade counties. He is responsible for a budget of more than $85 million dollars.
For approximately 30 years Salamida has helped children and families throughout the state of Florida for which he has received accolades for his innovative approaches. For instance, in 2015 the Florida Coalition for Children presented Shawn with the Champion for Children award, and in 2014 he was awarded the Executive Leadership Award by the Secretary of the Florida Department of Children and Families for "unwavering support, partnership and advocacy. In 2019 Shawn was awarded the Advocate of the Year PACE Award by the Pensacola Area Chamber of Commerce for seizing every opportunity to help mistreated children who have been removed from their homes."He holds a master's degree in mental health counseling from Rollins College, and a bachelor's degree in mental health and human services from Franciscan University.