FamiliesFirst Network Welcomes New Director, Christa Pate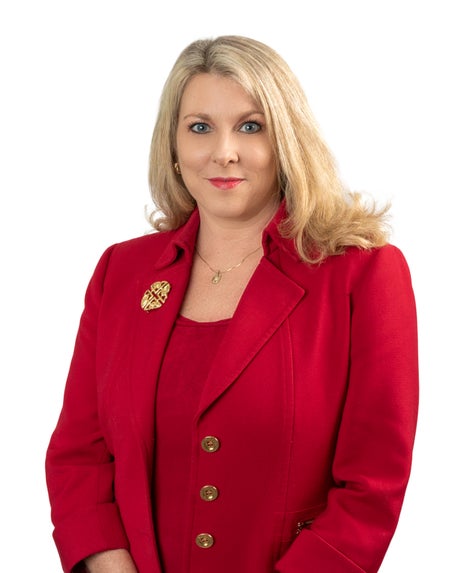 Pensacola, Fla. (August 9, 2021) – FamiliesFirst Network of Lakeview Center, Inc. (FFN) welcomes Christa Pate, director of administration and external affairs.
Christa is familiar with the needs of children and families involved with the child welfare system in Circuit 1. She served as interim director since July 2020 and has been with the organization since October 2002. Most recently Christa was a contracts team manager.
In her new role, Christa will oversee the negotiation, management and administration of subcontracts. She also will plan and implement Family First Prevention Services Act (FFPSA) transition activities in residential group care and prevention; collaborate with new and existing community partners to expand services; enhance agency resources through grants, promotion and partnerships; and research and propose opportunities for diversification in services needed by the community through FFN.
Christa earned a Bachelor of Arts in Psychology from Florida State University and Master of Arts in Psychology from the University of West Florida.