New Psychiatric Mental Health Nurse Practitioner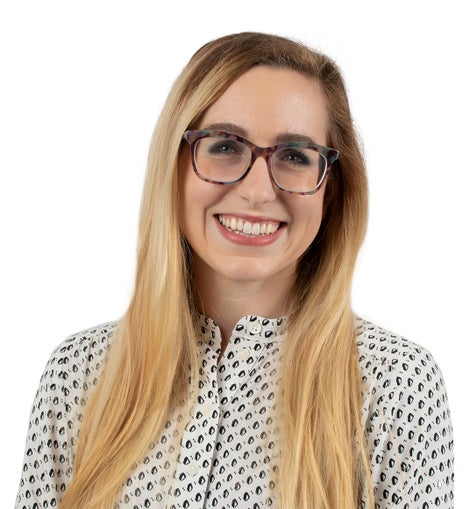 Pensacola, Fla. (Oct. 30, 2019) – Lakeview Center, an affiliate of Baptist Health Care, is pleased to welcome Ashley Wei to its team. Wei works in the Lakeview Center Children's Services building on the main campus.
As a board certified psychiatric mental health nurse practitioner, Wei is licensed to perform clinical evaluations, create treatment plans, prescribe medications and monitor the effects of treatments in patients.
She holds a Master of Science in Nursing, from University of Alabama at Birmingham and a Bachelor of Science in Psychology from University of West Florida. She earned certification as a Psychiatric Mental Health Nurse Practitioner Certification from the American Nurses Credentialing Center.
Read about other compassionate, expert team members at eLakeviewCenter.org on the Medical Staff web page.