Alcohol Awareness Month 2020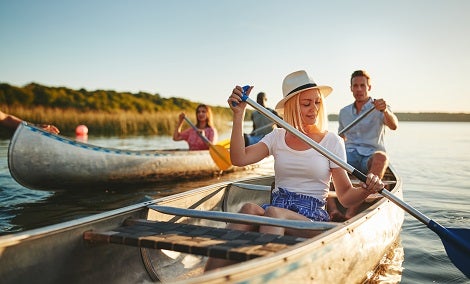 Pensacola, Fla. (April 1, 2020) – Mental well-being and substance use disorders affect us all. Likewise, we also are all part of the solution. Addiction is a family and community disease. Knowledge of the disease of addiction helps reduce stigma and opens our minds to learn how to support healing.
Fast facts about alcohol addition:
The No. 1 abused substance is still alcohol, which is used more than all other substances combined.
Alcohol addiction is a disease the same as asthma, diabetes or hypertension. It's a brain disease.
Only half of adults with a co-occurring mental illness and substance use disorder in 2017 received either type of service.
How you can help your community:
Encourage healthy personal development among young people.
Promote healthy lifestyle behaviors.
Recognize and make know that addiction is a disease not a moral failure.
Encourage residents in your community to help people into recovery programs instead of perpetuating stigma. There are many paths to recovery which is why Lakeview Center provides many programs and individualized treatment plans. Learn more at eLakeviewCenter.org. Read more articles about substance use disorder.