February is Teen Dating Violence Awareness Month 2019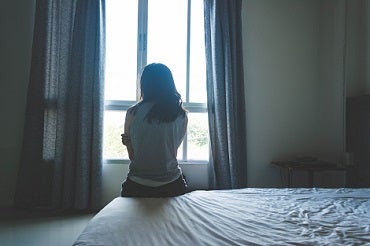 Pensacola, Fla. (February 1, 2019) – According to a report from the Centers for Disease Control and Prevention about 1.5 million high school students in the U.S. experience physical abuse from a dating partner. In light of this alarming statistic, February is a time to increase awareness to the importance of communication with teens and knowing where to turn for resources.
Parents are encouraged to have conversations with their teens to be aware of the challenges they face to best provide support.
Locally, Lakeview Center provides programs and services to help teens, adults and families through traumatic experiences and to help bring awareness to this issue.