2019 Trauma-Informed Care Partners Conference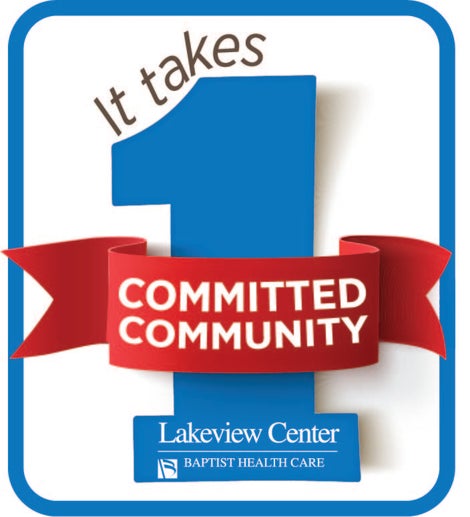 Pensacola, Fla. (July 1, 2019)– Join us this year as nationally acclaimed speakers deliver powerful presentations to continue the conversation and engage our community in the practice of Trauma-Informed Care (TIC). TIC starts with one caring adult and can grow into a Committed Community, which is this year's theme.
The event quickly filled to capacity last year and as a result, we have moved the location to accommodate more attendees this year. The conference is open to anyone who wants to attend, and is recommended for law enforcement, health care, faith-based organizations, education/child welfare, and behavioral health agencies who are connected by a passion to understand trauma and healing.Online registration is required.
Trauma-Informed Care Partners Conference
Pensacola Bay Center
201 East Gregory Street
Seating for 1,200
Oct. 14, Check-in starts at 7:30 a.m. Event starts at 8 a.m. until 4:30 p.m.
Lunch will be provided.
Register at eLakeviewCenter.org.
For additional information, please contact Edna Williams, Director Children's Behavioral Health Services at Lakeview Center,at 850.469.3807.