Where to Start When You Hear the Word "Autism"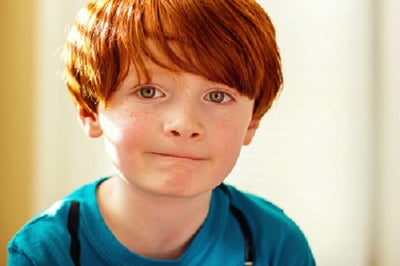 - 3/29/2021
When an individual receives an Autism diagnosis it can be overwhelming for the whole family. Know that you and your family are not alone in ensuring that your loved one is supported in obtaining the skills they need to reach their goals.
The following recommendations can help set you on your way as you begin to develop relationships with experts who can guide you:
Be informed! Review resources that support individuals on the spectrum. There are different treatment options available that can assist. Lakeview Autism Services can guide you to these resources.
Be Involved! Lakeview Center is working to ensure that Pensacola is a supportive community for families. Joining local support groups can assist each family as they gain knowledge about local resources as a team.
Be an advocate! You know your family member best. Listen to him or her as your begin your journey working with local experts. Be patient. Pause. Allow your family member time to process and respond. Be flexible. Remember that your day to day may not go as planned, but you are supported and not alone as you navigate through your journey. Be kind—always.
Celebrate Victories! Take pride in small accomplishments along the way. Set short-term goals and celebrate when you achieve those goals. Don't lose sight of daily accomplishments regardless of how small.
Honor Uniqueness! It is important to remain focused on each person's amazing qualities, talents and skills. Autism Spectrum Disorder can look different across individuals such as differences in social interaction, communication, and patterns of behaviors. Celebrate each person's unique qualities such as amazing attention to detail and refreshing honesty.
Learn more about Autism Spectrum Disorder Outpatient Services to see how the team can help any family who has received an Autism diagnosis.