Seasonal Affective Disorder - During the Summer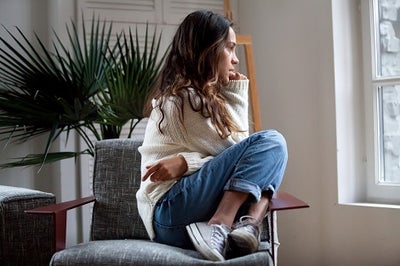 - 7/01/2019
You're halfway through the year. It's hot and humid outside. All you want to do is be alone and curl up into a ball and sleep until cooler temps arrive. If your mood feels different – not good – when the summer months roll around, you may be struggling with seasonal affective disorder, or SAD.
With the changing seasons, including summertime, it's not uncommon for our moods to change, but when mood affects overall health it may be time to seek help. Perhaps summer triggers the memory of a traumatic experience. Regardless of the cause, it will help to know the signs.
Five signs that you may need behavioral health treatment are:
Excessive anxiety
Replaying a traumatic event
Disconnection from others
Changes in sleep
Substance abuse
We all experience a little of all these behaviors, but if you are experiencing them persistently, please reach out to eLakeviewCenter.org for help, or call 850.469.3500.