Parenting, Values, Service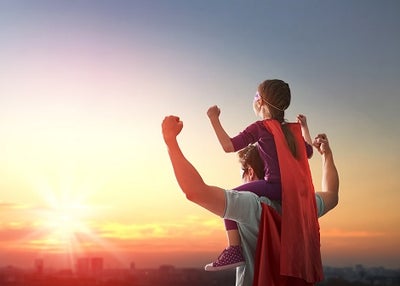 - 7/01/2019
As a young boy, Shawn Salamida remembers a childhood filled with laughter, camping trips and strong faith. Today, he works to instill the same values for his family. Over the years he's also spent countless hours helping children throughout the state of Florida through child protective services. His upbringing taught him firsthand that helping others can change your life.
Shawn's parents adopted seven children and fostered many more. Knowing the rewards of foster and adoptive parenting, Shawn and his wife, Kathy, adopted two children in addition to their four biological children. He encourages others to consider fostering or adopting.
The goal of fostering is to provide a nurturing environment for children while working toward eventual reunification with the birth family. When reunification isn't possible, foster parents help the children transition to an eventual adoptive family.
Parenting is tough, but in the right setting, even highly traumatized children can grow and feel safe. For Shawn, every time he sees one of the many success stories, it's well worth the energy.
Learn about the process of becoming a foster parent by visiting FamiliesFirstNetwork.org or calling 850.469.3847 or 1.866.313.9874.