In A Word 'Therapeutic' Means Opportunity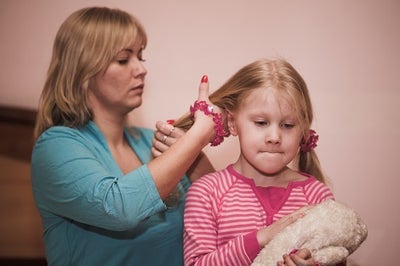 - 9/30/2019
By definition the word "therapeutic" means healing, health-giving or beneficial. You may not know it, but a lot of foster children have a need for what we call therapeutic foster care.
Some youth entering foster care have experienced significant neglect or severe trauma creating a need for a extra compassion, attention and patience. A special bond can be formed between a foster parent and a child with significant emotional, behavioral or physical needs. Seeing these children live to their fullest potential has got to be the most rewarding experience on Earth!
Therapeutic licensed foster parents receive extensive evidence-based training, weekly in-home therapist visits, 24/7 on-call support, monthly reimbursements and paid respite days each year. Therapeutic foster care has been known to change the lives of children, and also the adults who care for them.
In a word therapeutic foster care provides opportunities for growth and hope. Will it be you who maximizes the success and healing of a child? Learn more by reaching out to a foster care representative at 850.860.4259. Visit FamiliesFirstNetwork.org to learn more.