Algorithms and Adoption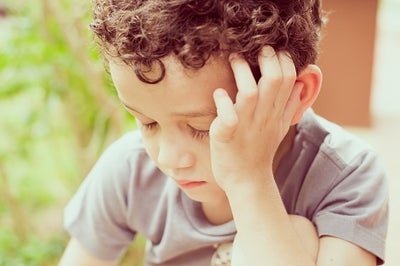 - 8/07/2019
You may or may not have seen the 2018 comedy movie named "Instant Family," but if you did, you know that the couple's adoption process started on the internet. They worked closely with the children's caseworker played by Octavia Spencer, and by the end of the movie, the children and parents were a match!
It's not always easy to find a match, and in a lot of cases, it takes a long time because caseworkers want to meet most if not all of a child's wishes in a parent. In Northwest Florida, many families formed by adoption also started online. Parents interested in adoption visited FamiliesFirstNetwork.org and reviewed the Adoption Gallery to see the children waiting for a family. Parents have also read the adoptive home requirements and watched videos of other families who have adopted. Nowadays, they also can participate in an online technology called Family-Match.
Family-Match launched in the state of Florida in 2018, and FFN was the first adoption agency to be trained on the program. The innovation uses an algorithm to decrease adoption wait times for children by finding parents who are compatible with children's wants and needs. Family-Match technology is helping make a difference for children in foster care in that they can find homes sooner.
Safety of children is the No. 1 goal throughout the adoption process, which is why caseworkers are the key persons involved in running the algorithms. Parents who want to adopt can apply and once they are approved to become adoptive parents, caseworkers begin reviewing matches.
Adoption means a second chance for a child to experience the loving bond of a caring parent who is excited about the child's future. On average, more than 100 children in Northwest Florida are waiting for a safe home. Turning to technology has become an efficient way to find the homes these children desire to be placed in more quickly.
If you're interested in adoption, visit FamiliesFirstNetwork.org to learn more, and contact an adoption recruitment specialist, at 850.469.3847, to start the process.