You Could Be the Victim of a Stalker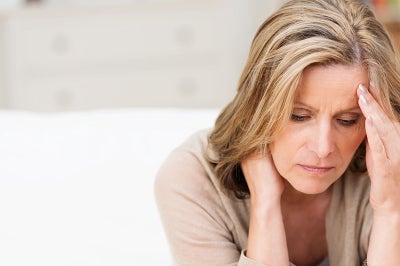 - 1/18/2021
It may start with someone repeatedly making unwanted phone calls to you, and you don't want to be rude. Then it may turn to that person showing up unwanted at your work, home or school. When it escalates to leaving strange or threatening items for you to find, it becomes more obvious that you are dealing with a stalker.
Stalking is a serious, scary public health problem, and millions of women and men experience it in the United States. It can be easy to fall victim to stalking because in most cases, the stalker is someone you know.
Learn stalking tactics to end a potentially dangerous situation early on:
Making unwanted phone calls
Sending unwanted, emails, instant messages, text messages, voice messages, or social media messages
Approaching a victim or showing up unwanted, such as at the victim's home, workplace or school
Leaving strange or potentially threatening items for the victim to find
Watching, following, or tracking a victim
Sneaking into the victim's home or car and doing things to scare the victim or let them know the perpetrator had been there.
Technology has made communication better, but it also has opened up more opportunities for threats and harassment. One in 4 stalking victims experience cyberstalking. Most victims are stalked by someone they know.
These precautionary safety tips may help:
Change passwords, security questions, locks and pin numbers.
Frequently check in with a friend or loved one.
Tell the security department at your school, work or apartment complex.
Let your employer know in case the person shows up at your place of employment.
Keep a record of stalking incidences listing out the time, date and place.
If you have to communicate with a stalker due to parenting issues, consider using written forms of contact to leave a paper trail.
Locally, there is a Victim Services Team that can help with a safety plan and other helpful resources. Call 850.433.7273.