Project Search Gets Teens Off to a Great Start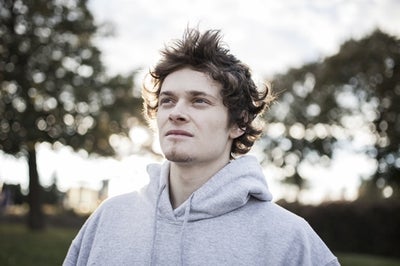 - 7/09/2019
Let's face it, high school is tough! We all remember cutting our teeth on a variety of issues during those uncomfortable years. It's a critical learning period as we exit the safe cocoon of school to enter the workforce. Teens with significant disabilities face a few additional barriers, but Project Search helps them prepare for a successful, independent life.
A one-year high school transition program
Project SEARCH (PS) places interns at businesses where they can gain on-the-job experience. In the Florida Panhandle, places such as Baptist Hospital, Gulf Breeze Hospital, and The University of West Florida welcome these teens. Throughout the year, they receive work readiness skills training; participate in career exploration activities; and complete three 10-week on-the-job trainings. Ultimately they are placed into competitive employment in the community.
Requirements
The only requirements are that Interns be 18 to 21 years old; enrolled as a student with the Escambia or Santa Rosa county school system; and want to obtain community-based employment.
Were you aware of this community service? If not, share the news and let's get behind young people in our community and lift them up. Start planning now, and don't miss out on this opportunity.
For more information, call Lisa Bloodworth at 850.429.6959 or email her at lisa.bloodworth@gce.org.