Guardian Angels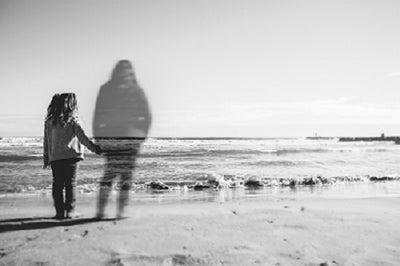 - 7/01/2019
Knowledge is a powerful way to protect your community. Being a proactive, informed citizen can help inspire entire communities to watch out for one another and promote safety. The following resources can prepare you to be a guardian angel and help keep your loved ones, friends and neighbors safe.
Child Abuse Prevention Resources
How do I report suspected abuse, neglect or exploitation of children?
Call The Florida Abuse Hotline: 800.96ABUSE (800.962.2873).
A telephone device for the deaf (TDD) is available at 800.453.5145.
Fax a written report with your name and contact information to 800.914.0004 using the form found here: dcf.state.fl.us/programs/abuse/faxreport.pdf
Make a report online at FamiliesFirstNetwork.org Report Abuse.
Sexual Assault Awareness Resources
What can I do to help keep others safe or help them if they are victimized?
Know the 24-hour Victim Services Hotline: 850.433.7273. Victims can call this number to speak with an advocate who can help.
Visit eLakeviewCenter.org Victim Services to learn more about services provided locally.
Participate in local events that help promote awareness.
Join a neighborhood watch group to form relationships and look out for one another.
Always pay attention to your surroundings in parking lots, stores, work or any public place. Look out for others too. Call 911 if you or someone else is in danger.