Articles
Lakeview Center team members help thousands of people each year through some of life's toughest challenges. The power of kindness and compassion fuels our desire to transform lives and restore hope. We've seen the positive results of sharing resources, and we hope that our article library helps you achieve joy, good health and satisfaction. We hope to help you along life's journey.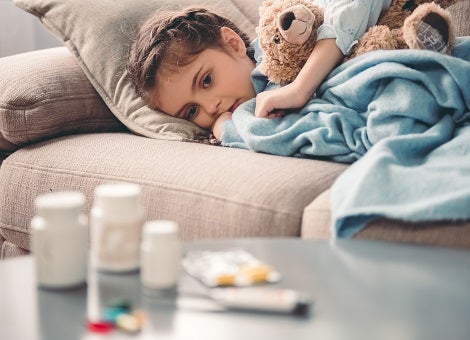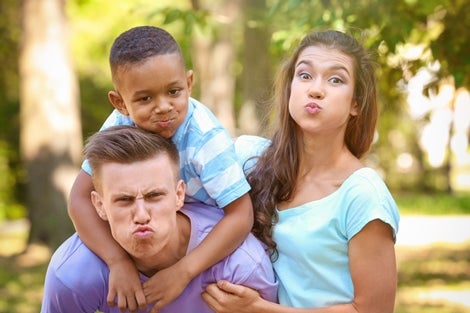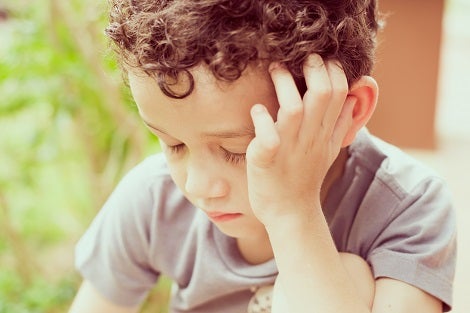 Algorithms and Adoption
8/07/2019
Algorithms and Adoption - A new online technology is making it easier for foster children to find their forever family. Using an algorithm, Family-Match finds compatible matches so that kids are placed sooner.